Mott Corporation and Wheeler Clinic Support Social Responsibility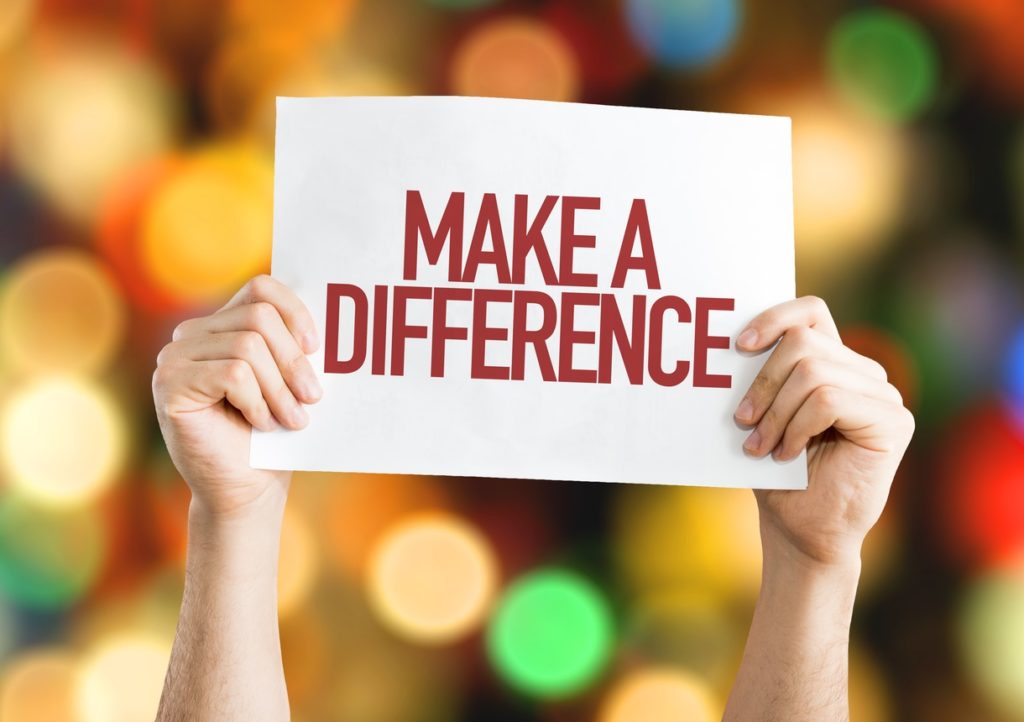 LEADERSHIP OF GREATER HARTFORD PRESENTS – WAKE UP! – LEADERSHIP BREAKFAST
FRIDAY, NOVEMBER 17, 2017
THE HARTFORD CLUB
46 PROSPECT STREET
HARTFORD, CT
SOCIAL RESPONSIBILITY & EMPLOYEE ENGAGEMENT
Part of this event will spotlight a case study of the relationship between Mott Corporation and Wheeler Clinic.
Participants include Mott President & CEO, Boris Levin, and Sales & Marketing Services Manager, Patricia Dillon Cruickshanks, along with Wheeler Clinic CEO, Susan Walkama.
Creating Meaningful Game-Changing Partnerships to Grow Your Business or Nonprofit
"Social Responsibility" and "Employee Engagement" are values espoused by businesses large and small, but translating these values into action is easier said than done. Being a "good corporate citizen" or a "good neighbor" requires investments of human and financial resources. But what is the return on investment for your business? At a time when government, at all levels, is reducing its support to the nonprofit sector, creative and engaging partnerships between the business and nonprofit sectors can provide positive returns for businesses and the community.
At this event, we will present a model for engaging employees in socially responsible activities that can help your company grow and create employee loyalty. Nonprofits and business representatives will be able to start forging new relationships and potential partnerships. If your company has been thinking about social responsibility and creating "game-changing" partnerships, this is an event you do not want to miss!
Friday, November 17
7:30 am – 9:30 a.m.
The Hartford Club