Implantable Device
Biopsy Site Markers and Flow Control Elements for Implantable Devices. Mott works with medical device manufacturers and pharmaceutical companies to provide lifesaving treatment solutions for patients suffering from chronic and acute diseases. From biopsy site markers for radiation therapy to low flow, controlled release elements for implantable drug devices, Mott works with scientists and engineers to design and manufacture reliable parts that improve patient comfort, patient compliance, and increase treatment efficacy. Mott's experience in flow control and materials science ensures part performance and bio-inertness to mitigate host rejection.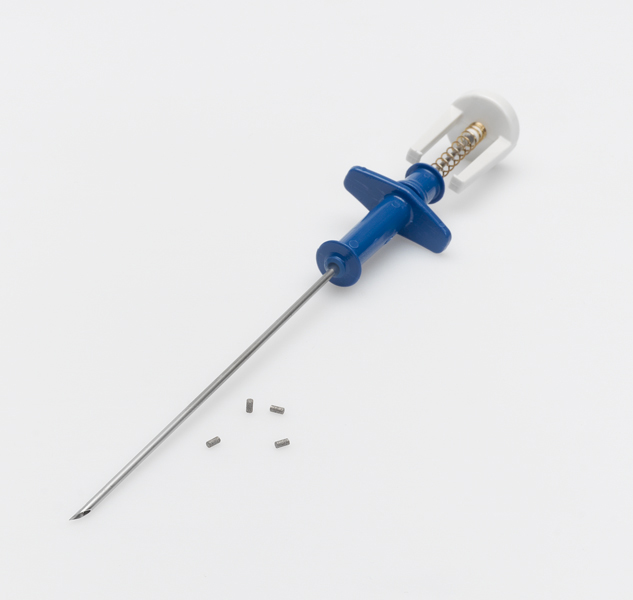 Related Resources
Typical Applications:
Subcutaneous drug delivery
Implantable devices
Biomarkers
Sintered porous metal for use in sustained release of therapeutic agents to optimize patient outcomes. Ultra low flow drug delivery device components.
Rapid Prototyping, SEM/EDS Analysis, Cleanliness Testing, Quantitative Chemical Analysis, Filtration Performance and Feasibility Testing, Mechanical Properties Testing, Media Characterization, Failure Analysis and Lifecycle Testing, Metallography
Overview brochures on Mott markets served, applications, products, materials, and engineering capabilities
Overview

Related Products

Related Resources