Polyol and Resins
Mott has helped polyol and resins manufacturers achieve peak operational efficiency for decades. Whether it's removal of residual catalyst, salts, solidified or burnt product from the production stream, Mott HyPulse filters withstand high process temperatures (up to 1700°F with Hastelloy® X), keeping fluid viscosity low and eliminating the need for heat exchangers to cool prior to filtration.  Typical solids loading is less than 5 wt.% solids with 99+% capture of particles down to submicron in size.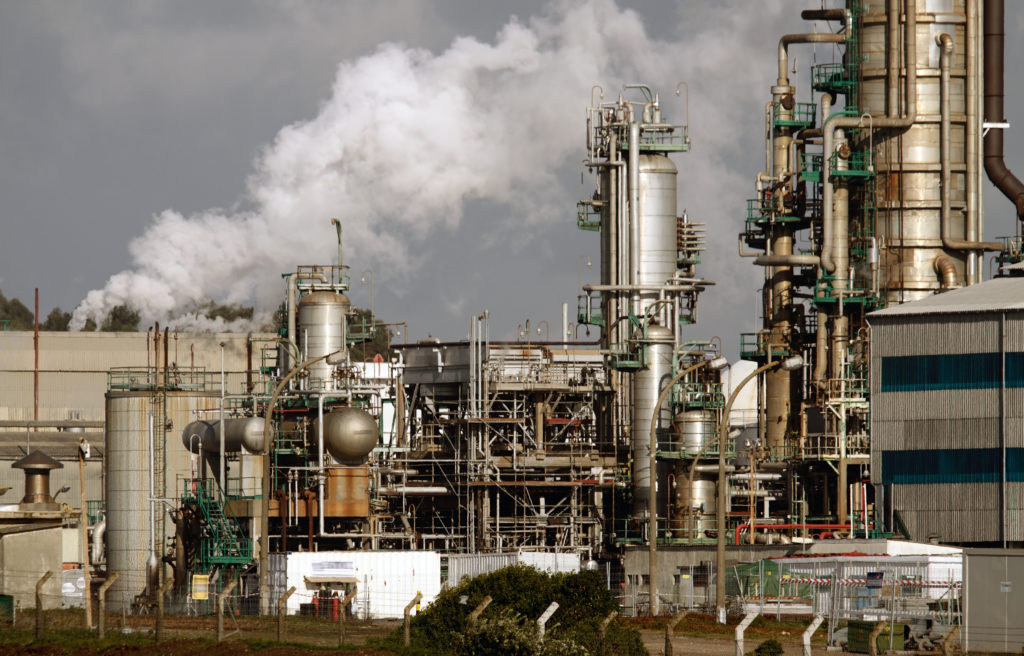 Related Resources
Typical Applications:
Polyol Manufacturing
Resin Manufacturing
Hastelloy is a trademark of Haynes International, Inc.
Overview

Related Products

Related Resources