Beverage Production
Mott porous metal spargers improve gas absorption in liquid, including beverages, by up to 300% over drilled pipe spargers.  The tiny pores generate tiny bubbles which greatly improve mass transfer rates while reducing gas usage. These spargers are used in a wide variety of beverage manufacturing processes, such as carbonation, oxygen stripping, and oxygenation.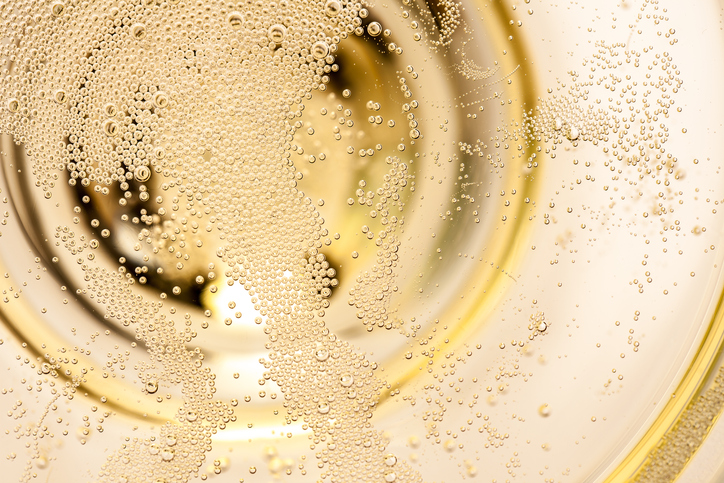 Related Resources
Typical Applications:
Carbonation
Oxygen Removal
Other Gas Sparging
Mott spargers introduce gases into liquids through thousands of tiny pores, creating bubbles far smaller and numerous than other sparging methods. The result is greater mass transfer, which reduces the time and volume required to dissolve gas into liquid.
Discover our entire range of services, including rapid prototyping, filter feasibility, media characterization and more.
Provides an overview of markets served, applications, products, materials, and engineering capabilities.
Overview

Related Products

Related Resources