Fab Facility Components
Improve the safety of your fab facility with Mott high purity porous Penta® Nickel bulk filters and Mott Precision Flow Restrictors.
High pressure oxygen systems are susceptible to adiabatic compression ignition when materials that cannot withstand a high ignition energy, like Teflon, are used in the system. The result can be catastrophic. Mott Penta® Nickel porous metal filters operate at higher temperatures than plastic, Teflon or Stainless Steel, and act as a heat sink to quench any potential flame.
Mott Precision Flow Restrictors installed inside the gas containment systems (i.e., valve manifold box, tool isolation box, and gas cabinet) limit the gas flow in a catastrophic event. They also reduce the needed air replacement flow rate in these vented containment systems which translates into smaller vent piping and therefore lower construction costs.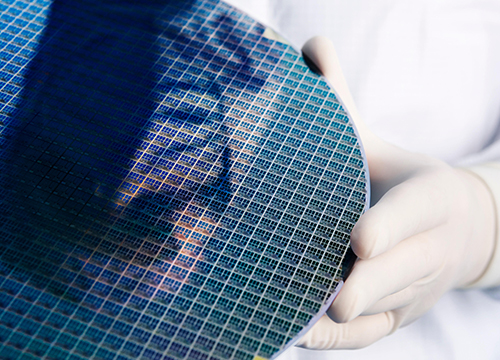 Related Resources
Typical Applications:
Onsite Bulk Gases
Valve Manifold Box
Tool Isolation Box
Gas Cabinet
Overview

Related Products

Related Resources