Commercial Aircraft
Our porous filtration and flow assemblies are used in aircraft subsystems all over the world. Aerospace designers rely on Mott to provide critical precision filtration and fluid management products to protect sensitive systems – and do so at minimal weight and size.  Often Mott filter products are the last line of defense from harmful particulate.  Additionally, innovate designs allow for tight tolerances and ease of preventative maintenance, available in virtually any material option available.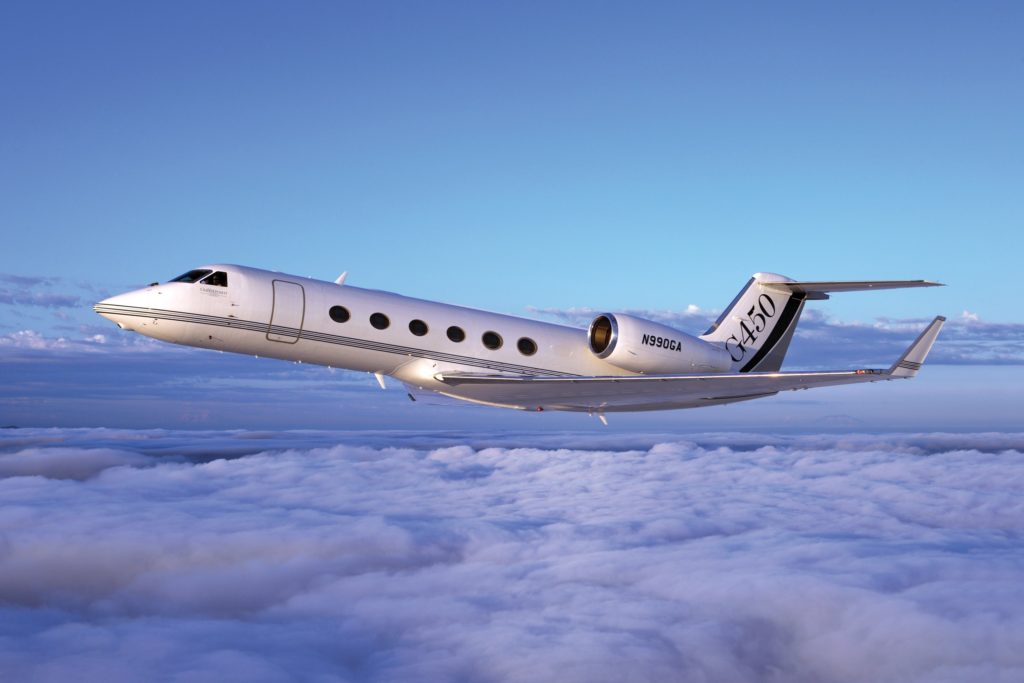 Related Resources
Typical Applications:
Fuses & Safety Armaments
Advanced Missile Systems
Advanced Thermal Management
Mott is the expert in customized fluid control devices and works extensively with design engineers throughout every industry. Our products replace the drilled orifice, capillary tubing and needle valves that wear over time and provide inconsistent results.
We can help you create custom parts with features and performance never before available
Our additive manufacturing can provide you with the most uniform porosity and unique geometries for your application.
Overview

Related Products

Related Resources