Semiconductor Tools
As a trusted supplier to the world's top semiconductor tool manufacturers, Mott products can be found in most semiconductor tools. Our high purity porous products provide industry-leading 9-log filtration of particles as small as 0.0015 μm, to maximize wafer yield.
Our diffusers are guaranteed to withstand three million vent-up cycles, and have been proven to increase wafer throughput as much as 20% by reducing vent and backfill times without creating particle disturbances in the load lock or chamber.
Our point-of-use filters, available in Stainless Steel, Hastelloy®, and Penta® Nickel, enable dry down in minutes, not hours. And, our Precision Flow Restrictors are ideal to control chamber backfill and flow splitting, offering clog-free performance and laminar flow engineered to your flow requirements. All Mott products are available in a variety of materials to meet your unique specifications.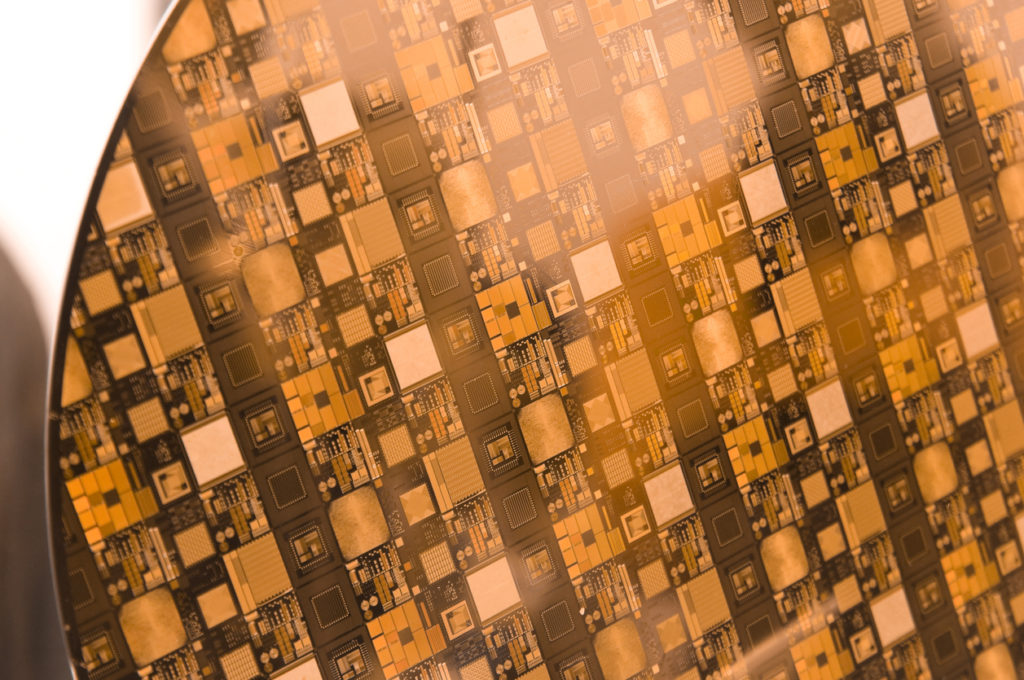 Related Resources
Typical Applications:
CVD Reactors
EPI Reactors
Oxidation/Diffusion Furnaces
Plasma Etchers/Strippers
Sputtering Equipment
Ion Implantation Equipment
Wafer Track Equipment
Explore Mott's wide range of high purity filters, diffusers and flow restrictors designed exclusively for semiconductor manufacturers.
Discover our entire range of services, including rapid prototyping, filter feasibility, media characterization and more.
Overview

Related Products

Related Resources