Material Handling
Porous designs enable smooth transport of sensitive materials for high yield production processes. As processes become more automated or reach high volumes, sensitive materials must often be transported throughout the production process.  Small scratches or damage to surfaces can lead to defective products and reduced process yield.  Mott offers a wide range of laminar gas diffusion products that allow material to float harmlessly in transport – similar to an air hockey table.  These are typically customized using stainless steel, with virtually any alloy option available in disc, sheet, or tube form that enable unique assembly designs.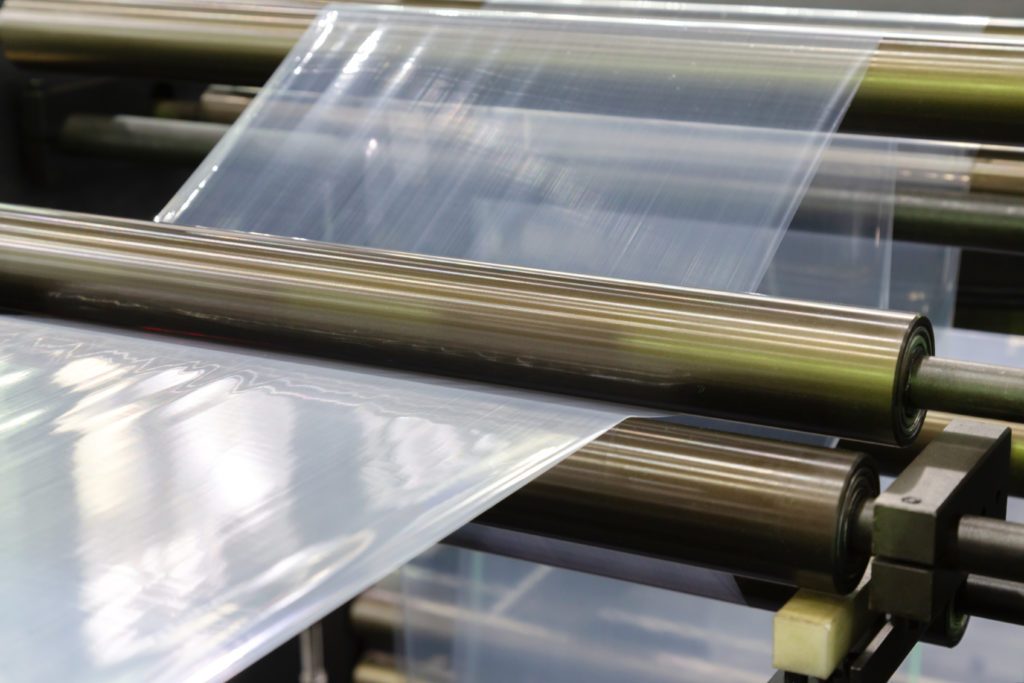 Related Resources
Typical Applications:
Material Transport
Liquid Handling
Robotics and Automation Systems
Check out the features and benefits of Mott sintered porous metal media that delivers uniform porosity for superb filtration efficiency and structural integrity.
Our additive manufacturing capabilities provide the most uniform porosity and unique geometries for your application.
Overview

Related Products

Related Resources