Industrial Steam Filters
Processes that require air filtration, steam sterilization, and venting applications in high-temperature environments can provide a serious challenge for traditional PTFE, PVDF and polypropylene filter products. Mott all-metal 316L SS or Nickel alloy filter cartridges provide superior safety and long service life in biotech environments with elevated temperatures and oxidation stress. With differential pressure capabilities above 250 psid and operating temperatures as high as 450°C (842°F), Mott Steam and Vent Filters provide superior performance, longer life and more effective filtration than competing plastic membrane technologies.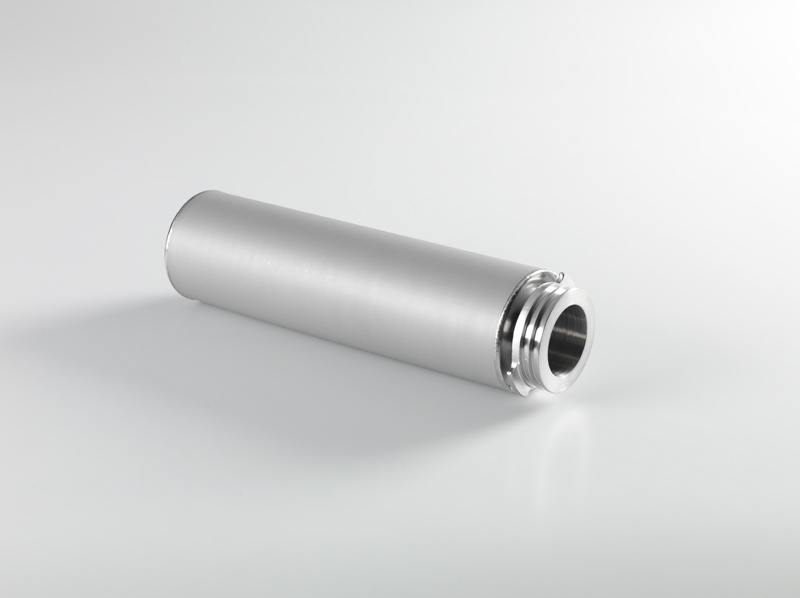 Literature & Data Sheets
Typical Applications
Bioreactor vent filtration
Venting of pressurized air or gas in biopharm processing
All-Metal Vent Filters for Pressurized Air or Gases in Extreme Environments
Mott High Purity Steam Filters incorporate sintered porous stainless steel filter media that ensures the effective retention of particles
Filter feasibility testing, application analysis, and information on our testing laboratory for liquid and gas filtration processes.
Product Specs
| | |
| --- | --- |
| Specifications | |
Our Design Capabilities
From designing the filter elements to testing the housing, we can provide a complete solution.  We even test samples of your process to provide validation data on your filtration solution of choice.
Relevant Services
Filter Feasibility Testing – Want a recommendation on the correct filter media, alloy, and backwash frequency for your process? Coordinate with a Mott representative to send us a sample of your feed stock to our lab to determine the correct filtration design for your process.
Design Expertise – From start to finish, we customize solutions based on your design parameters – challenge us! 
Fluid Modeling – We have built an extensive library of data that increase the accuracy of our flow models to provide initial performance and feasibility estimates prior to building prototypes.
Extensive Partner Network – If a material is not listed or capability not in-house, we maintain an extensive network of partners for new material procurement, advanced manufacturing capabilities, and validation testing.
Engineering Support – Utilize our expert engineers to consult your process and design the right filter to maximize flow and particle capture.
Product Overview

Literature & Data Sheets

Product Specs

Videos & Articles

Design Capabilities

Relevant Services