Custom High Purity Filters
Mott can custom engineer a filter for your unique or challenging filtration application.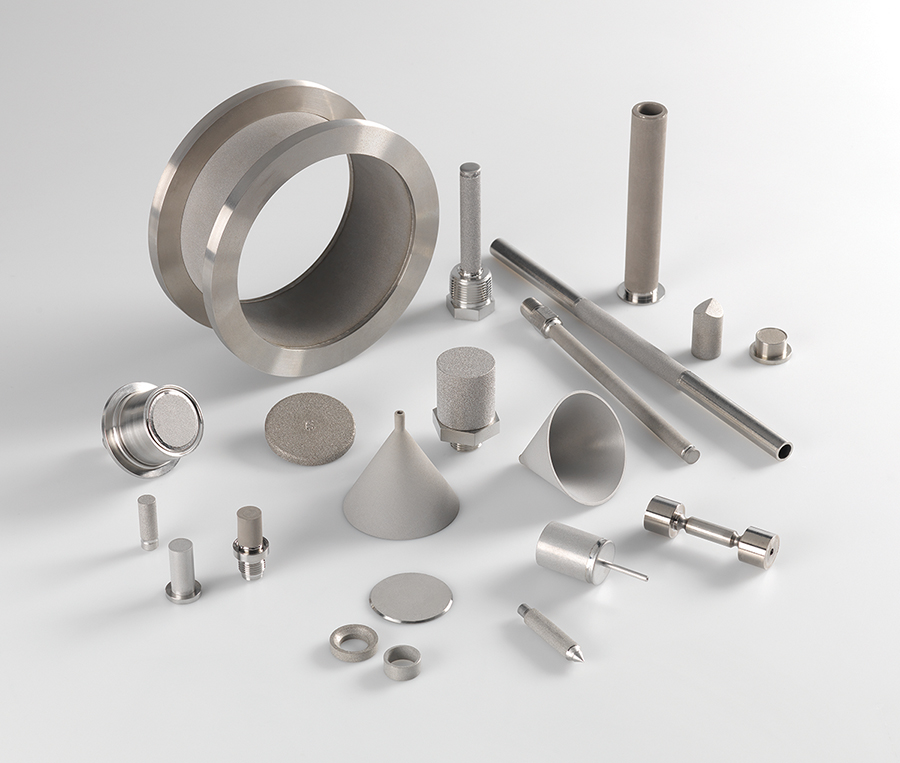 Literature & Data Sheets
Typical Applications
Protects downstream components from contaminants
Explore Mott's wide range of high purity filters, diffusers and flow restrictors designed exclusively for semiconductor manufacturers.
Product Specs
Materials

» Hardware: 316L SS, Nickel, Alloy 22* or custom alloy

» Filter Medium: 316L SS, 316L SS Fiber, Alloy 22* or custom alloy

*Alloy 22 or UNS N06022 is a nickel-chromium-molybdenum super-alloy commonly referred to as Hastelloy® C-22®
Our Design Capabilities
Flow/pressure drop curves and filtration efficiency for virtually any system design
Custom filter media, pressure vessel, and fitting material and configurations available
Relevant Services
Design Expertise – From start to finish, we customize solutions based on your design parameters – challenge us!
Fluid Modeling – Our extensive applications have built a library of data to increase the accuracy of our flow models to provide initial performance and feasibility estimates prior to building prototypes.
Extensive Partner Network – If a material is not listed or capability not in-house, we maintain an extensive network of partners for new material procurement, advanced manufacturing capabilities, and validation testing.
Engineering Support – Utilize our expert engineers to design a custom high purity filter to fit your application.
Product Overview

Literature & Data Sheets

Product Specs

Videos & Articles

Design Capabilities

Relevant Services