Space Solutions
The space industry has relied on Mott products for decades.  We offer a broad range of configurable filtration and flow control products used in propulsion systems, life support systems, and energy storage systems.  Our flow restrictors create a laminar flow for smooth instrumentation readings or satellite thrust and our filtration products ensure propellant or water-cooling systems remain particle free. Our thermal management components, often used in electronics, minimize size and weight.  We employ a host of diverse porous media and hardware options – from Titanium and 316L stainless steel to specialty alloys, such as Tungsten, Niobium and Zirconium, as well as polymer and ceramic options – all ideal for aerospace applications.  Custom filtration solutions such as last chance filters for the protection of critical components are available.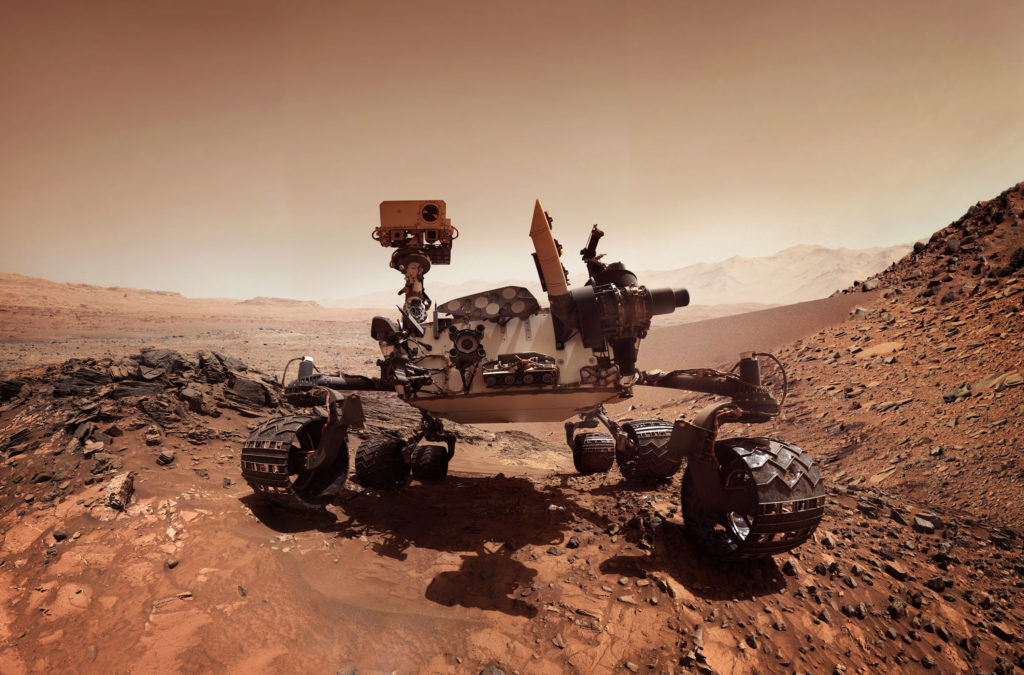 Related Resources
Typical Applications:
Satellites & Probes
Rocket Systems
Electronics Cooling
Weapon Systems
Space Mission Equipment
Last Chance Filters
Applications in the aerospace industry include:
Filters for hazardous fluids and gases. We offer a variety of solutions for filtering fluids and gases that could inflict serious harm to the environment or personnel. Our precision filtration is the best on the market.
Hydraulic assemblies. Mott has decades of experience designing and manufacturing hydraulic assemblies for various aerospace applications. We offer a variety of solutions for managing hydraulic fluids, including filters, regulators, and valves.
Loop heat pipe (LHP). An LHP is a two-phase heat transfer device with no moving parts. Loop heat pipes transport large quantities of heat over long distances with a very high thermal efficiency. We recognize how important advanced thermal management is to the aerospace industry, which is why we designed LHP products that make this possible.
Last chance filters. Mott's last chance filters protect critical systems by trapping contaminants that could cause serious damage. With our last chance filters in place, you can have peace of mind knowing your aircraft is protected.
Flow restrictors. Mott's flow restrictors regulate the flow of fluids in aerospace applications. This is important because it helps to ensure that critical systems are not overloaded or damaged by too much fluid flow. Expect customized fluid control devices from Mott Corporation.
3D printed porous metal product. Mott Corp is at the forefront of 3D printing technology, and we can use this technology to produce porous products for a variety of aerospace applications. These eliminate any need for welds or fasteners that have historically been used to join porous metal components.
If you are looking for solutions to your filtration and fluid management challenges, contact Mott Corporation.
Overview

Related Products

Related Resources