Weaponry
Designing new fluid control technology for the most advanced weapon systems in the world. The defense industry is constantly planning and preparing for new threats to our way of life.  Mott proactively prepares and designs for system requirements of the future.  We design advanced thermal management and coolant recovery which is made possible using Mott phase separation technology. High temperature refractory alloys and coatings options for fluidic components on advanced weapons are becoming the norm.  Design considerations for micro-gravity are capable with our unique fluid modeling capabilities as well.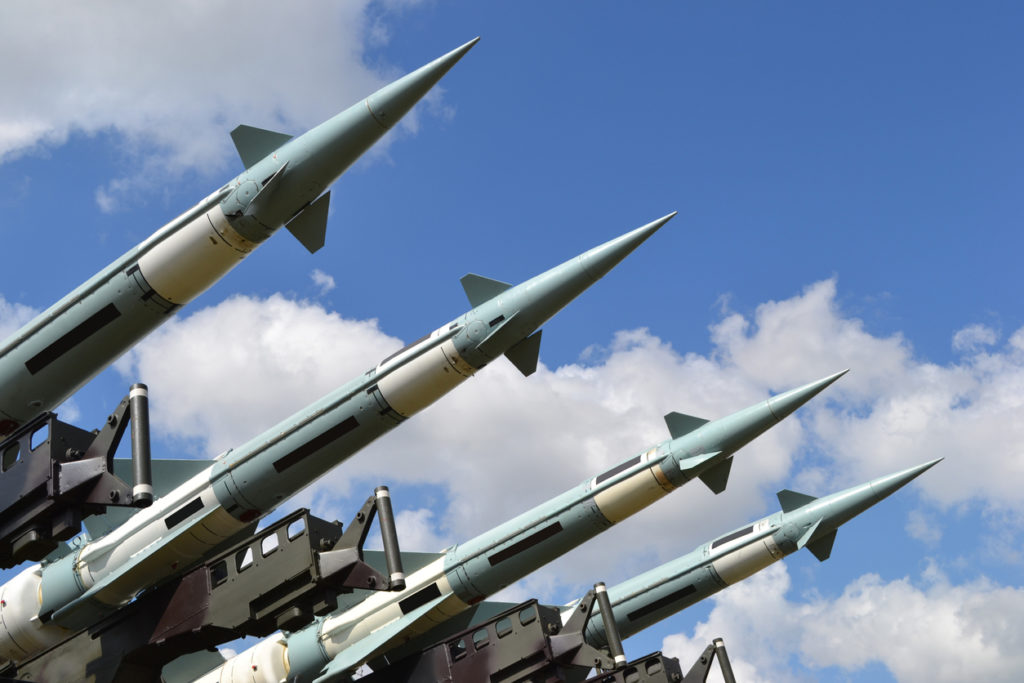 Related Resources
Typical Applications:
Fuses & Safety Armaments
Advanced Missile Systems
Advanced Thermal Management
Mott sintered porous metal media overview of features and benefits for high filtration efficiency, structural integrity, uniform porosity, and application considerations.
Our additive manufacturing can provide you with the most uniform porosity and unique geometries for your application.
Overview

Related Products

Related Resources