Agrochemical
Mott process filters can withstand the most corrosive process conditions found in agrochemical manufacturing. Various alloys, such as Monel, Inconel, and Hastelloy are available to achieve chemical compatibility with various feed streams. These elements can last years in corrosive environments through proper maintenance and cleaning procedures.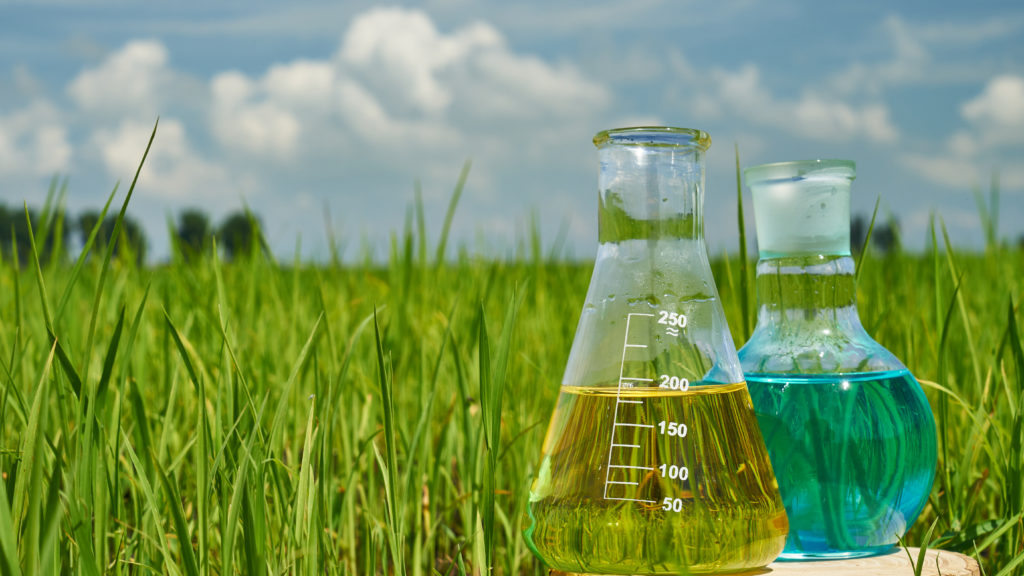 Related Resources
Typical Applications:
Pesticides
Herbicides
Fungicides
Inconel and Monel are a registered trademark of Special Metals Corporation.
Hastelloy is a trademark of Haynes International, Inc.
Overview

Related Products

Related Resources