Hydrogen Production
We provide a wide range of filtration solutions used in the process of hydrogen production.  Our absolute pleated filters are used to protect and prevent solid contamination in high purity water.  These AFP Series filters offer high filtration area, high flow rates and high dirt holding capacity.  Absolute filtration ratings are from 0.6 to 120 µm.  Mott also offers a variety of coalescers which remove oil and water content from gas streams protecting compressors and significantly lowering maintenance costs.  An entire line of filtration solutions are available for liquid and gas applications are available upon request to help improve operation efficiencies.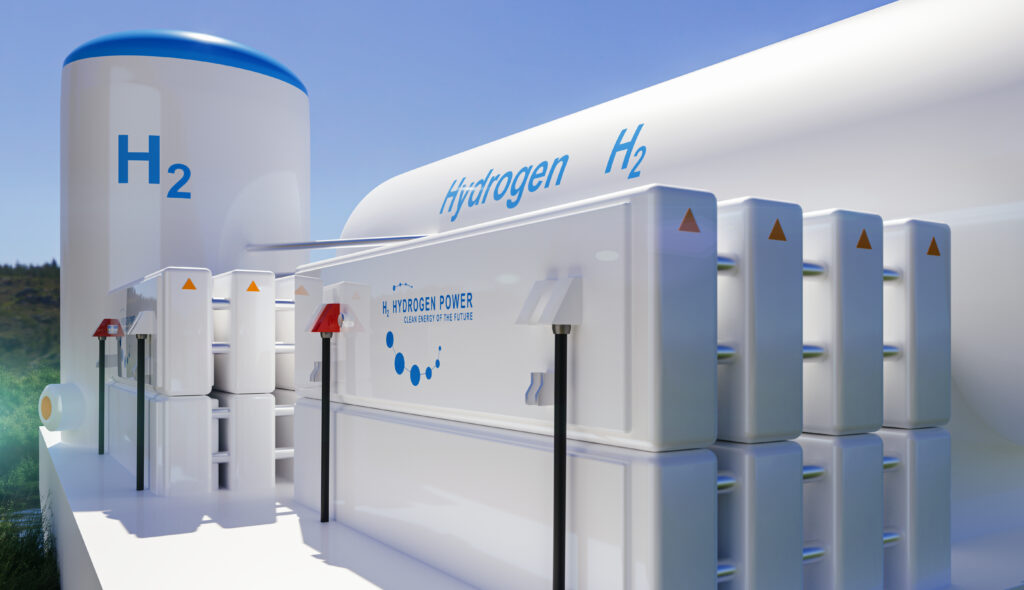 Product Applications Overview in Hydrogen System
ASCO Filtri AFP Absolute Filter Pleated Cartridges
1.  Protecting and preventing solid contamination in high purity water.
ASCO Filtri Gas Liquid Coalescer Type GLP Series
2.  Upstream Deoxidation (catalyst or molecular sieve) preventing deactivation or
3.  Upstream H2 Compressor reducing the water content at the lowest quantity achievable on physical way
< 0.01 ppm.
4.  Downstream of the compressor to remove oil content in gas stream
ASCO Filtri Special SS Housings
5.  Elements are fitted in high quality SS vessels (special elements with SS wire mesh)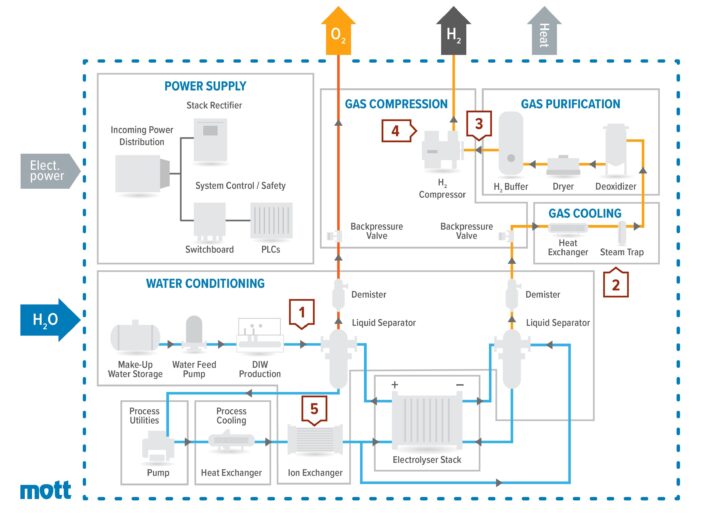 Related Resources
Typical Applications
Hydrogen Production
Renewable Energy
Electrolysis
Overview

Related Products

Related Resources