Continuous Emissions Monitoring
Mott inertial gas sampling (IGS) filters protect sensitive downstream instruments from gas particles in gas stacks. IGS filters are highly durable and provide consistent filtration performance even in the most intense and high heat processes. IGS filters are available in various configurations for compatibility with a wide variety of CEM setups.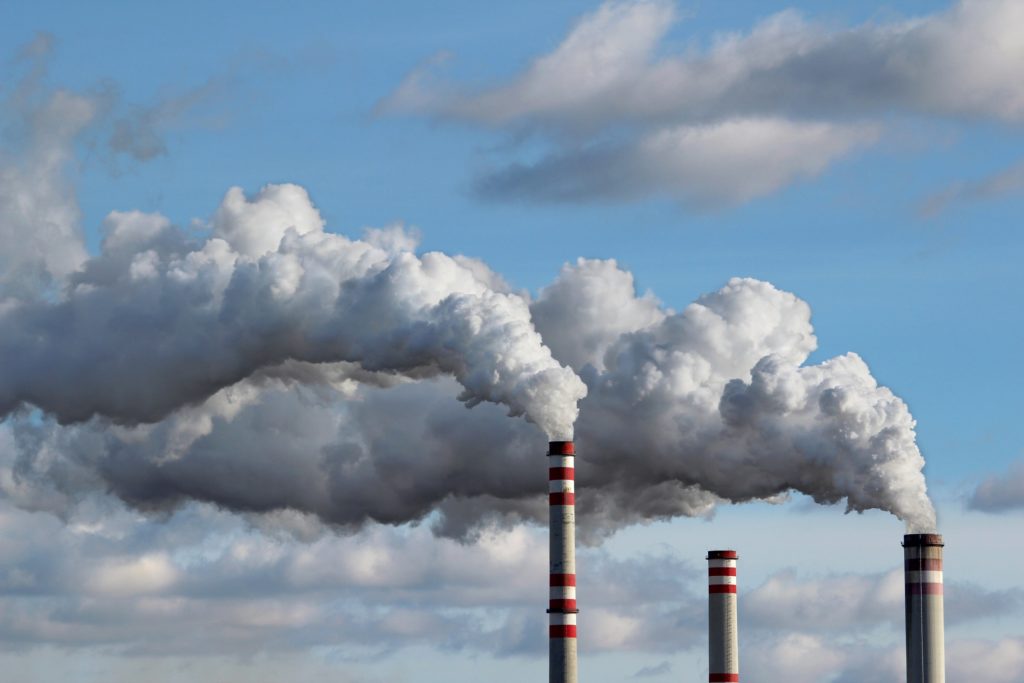 Related Resources
Typical Applications:
Filtration of Particles from Gas Stacks
Inertial Gas Sampling (IGS) filters collect particle-free samples from virtually any gas stream, particularly those operating at high temperatures, or which are heavily contaminated.
Discover our entire range of services, including rapid prototyping, filter feasibility, media characterization and more.
Provides an overview of markets served, applications, products, materials, and engineering capabilities.
Overview

Related Products

Related Resources