Injection Molding
Porous products are used to vent gases during the injection molding manufacturing process protecting product from defects. Mott porous products have been used in mold vent applications by many plastic, rubber and metal molders for over 60 years. By venting molds, manufacturers avoid the adverse effects of entrapped or evolved gases caused by heated air in the mold, steam generation from water in binders, and combustion from binders and coatings.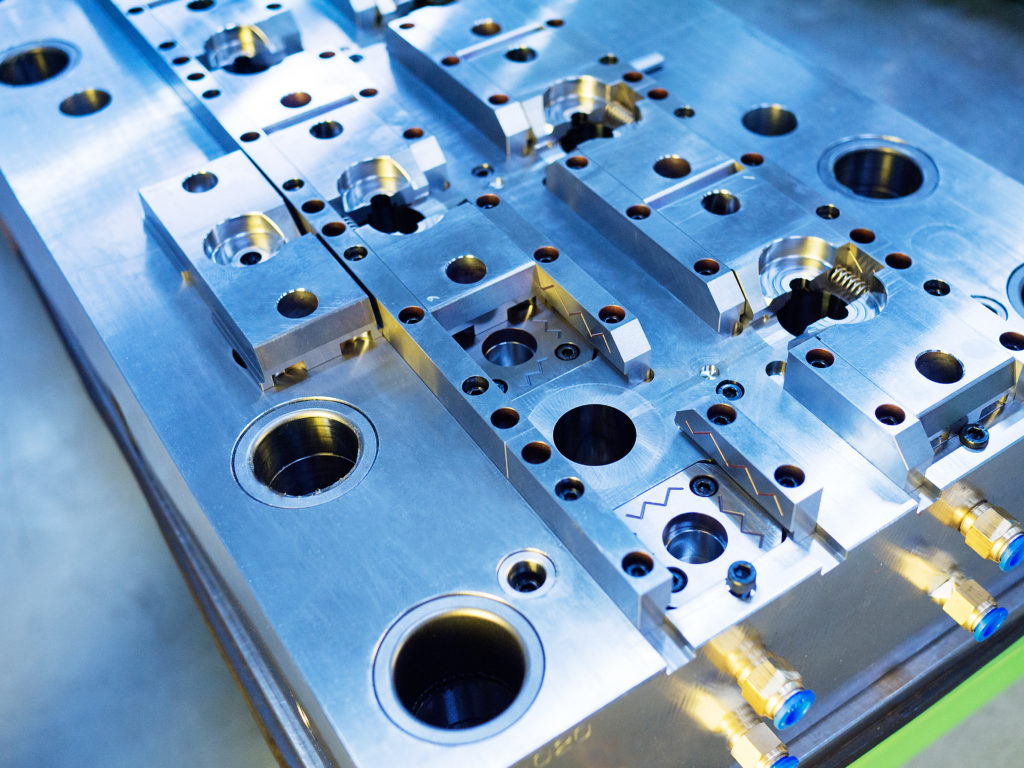 Related Resources
Typical Applications:
Injection Molding
Material Handling
Check out the features and benefits of Mott sintered porous metal media that delivers uniform porosity for superb filtration efficiency and structural integrity.
Discover our entire range of services, including rapid prototyping, filter feasibility, media characterization and more.
Provides an overview of markets served, applications, products, materials, and engineering capabilities.
Overview

Related Products

Related Resources