Bulk Gas Delivery
Mott porous metal gas filters are ideal for ultra high purity gas delivery applications because they provide 9-log filtration of particles as minute as 0.0015 μm, to ensure particle-free gas.  Our point-of-use filters, available in Stainless Steel, Hastelloy®, and Penta® Nickel, allow for dry down in minutes, not hours. And Mott filters are available in a variety of materials to ensure compatibility with nearly all high purity semiconductor process gases.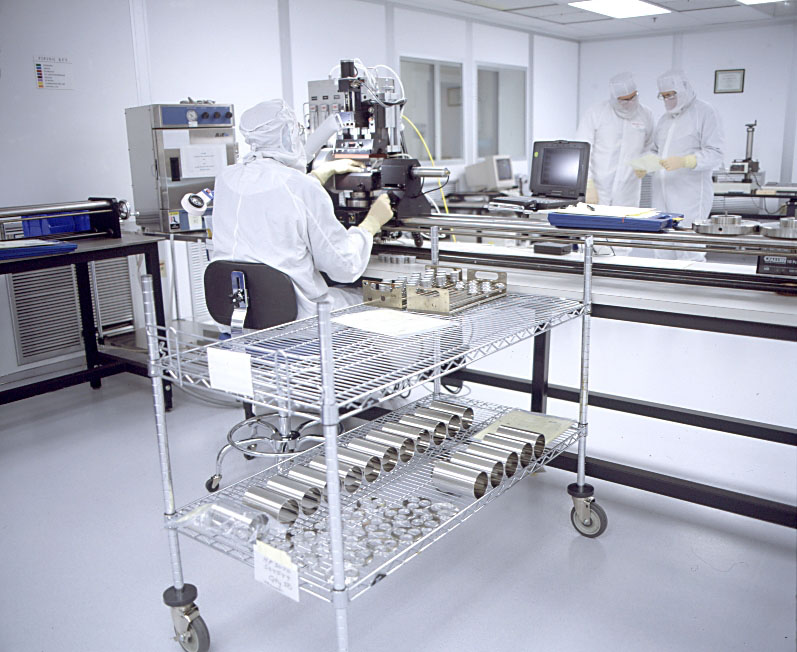 Related Resources
Typical Applications:
Gas Cabinet
Valve Manifold Box
Explore Mott's wide range of high purity filters, diffusers and flow restrictors designed exclusively for semiconductor manufacturers.
Ultra High Purity Filtering of Process Inert Gases at Flow Rates up to 15,000 m3/Hr (250,000 slpm)
Discover our entire range of services, including rapid prototyping, filter feasibility, media characterization and more.
Overview

Related Products

Related Resources