Drug Delivery Implantables
Pharmaceutical and medical device companies are constantly exploring new ways to deliver drug molecules to patients. An exciting frontier in drug delivery technology is in the field of implantable drug delivery devices.
Surgically implanted devices already serve a wide variety of functions in modern medicine, from titanium replacements for failed joints to electronic devices that help the human heart maintain its rhythm. Using medical implants in the administration of drugs offers doctors and researchers the ability to monitor and control dosages more closely than ever before. In addition to this, they are able to more effectively localize drug deployment to a specific area of the body. Both of these innovations can lead to improved patient outcomes and better data.
Through passive diffusion, we can control drug flow rates to achieve a therapeutic dosing window for six months or more using an implantable package. Our solutions are ideal for drugs that require frequent injection or dosage or can cause elevated plasma toxicity levels. They also offer manufacturers new drug delivery options to provide a competitive advantage in the marketplace. Mott can also conduct drug diffusion feasibility studies to help guide the design criteria for your next-generation, controlled-release drug delivery product.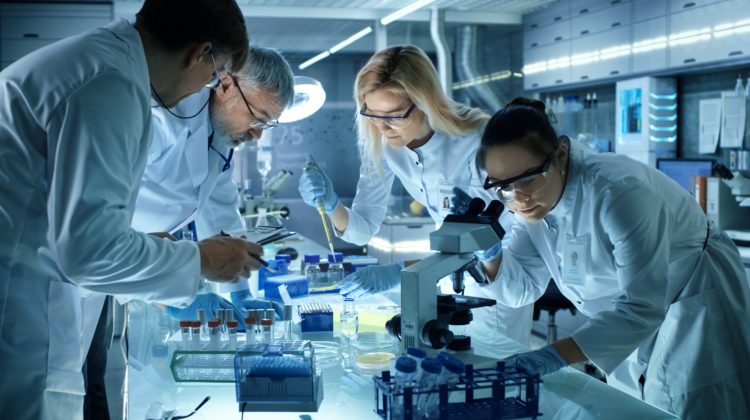 Overview

Literature & Data Sheets

Videos & Articles

Our Design Capabilities

Relevant Services
Literature & Data Sheets
Typical Applications
Low-Flow Drug Delivery. Implant-based drug disbursement allows for extremely low-flow drug delivery whereby low doses can be released into a patient's bloodstream on a tightly controlled timeline.
Implantable Sustained Release. Medical implants can release a slow, steady dose of medication more consistently than extended-release oral pills. This allows doctors to better control drug diffusion throughout a patient's body.
Catheter-Based Release. Recent studies have shown promise in using catheter-based treatments to deliver cells directly to the heart, for example.
Overdose Protection. Using implants to tightly control the release of medication into the bloodstream makes overdose extremely unlikely.
Product Specs
| | |
| --- | --- |
| Drug Flow Rates | We can customize passive diffusion membranes in a range of porosities and dimensions to meet drug delivery flow rate requirements and concentration over time. Therapeutic window can be maintained consistently for extended periods. |
| Flow Accuracy | Achieve consistent zero-order drug release for extended periods at tight dose standard deviation. |
| Device Hardware | Assemble your flow element into an array of hardware options. |
| Materials | We employ biocompatible titanium and 316L stainless steel, which have been successfully proven for use in implanted devices. As always, custom alloys and materials are available upon request. |
Our Design Capabilities
Customizable, ultra-small components used in implantable devices
Integrated device concept manufacturing for proof-of-concept trials or transition to production
Extensive partner network for new materials
Relevant Services
Your relationship with Mott doesn't end with purchasing our state-of-the-art implantable drug delivery technology. We use data, comprehensive testing, and advanced modeling techniques to empower every one of our partners to use their Mott drug delivery flow elements in the most effective and efficient ways. Our well-earned reputation rests on the success of our partners. That's why we offer the following services and more to validate and maximize the effectiveness of your Mott implantable drug diffusion technology:
Drug Diffusion Testing: If you need data packages or flow feasibility testing for your molecule or device concept, we'd welcome the opportunity to work with you.
Computational Fluid Dynamics: If you would like to model your process fluids interaction with your Mott-requested part, ask your Mott representative how we can model it using CFD software.
Additive Manufacturing: Controlled porosity 3D printing makes it possible to integrate hardware and drug flow elements using a single print.