AOCS Annual Meeting 2019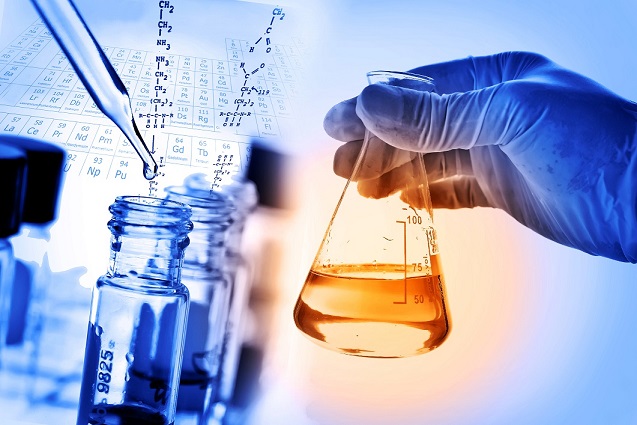 For more than 100 years, AOCS has promoted the science and technology of lipids in the fats and oils industry through analytical methods, proficiency testing, peer-reviewed technical publishing, and in providing venues for technical discussions and educational opportunities.
Mott will be at the AOCS Annual meeting to discuss the importance of filter feasibility testing as well as 'Porous Metal Technology for Hydrogenated Oils'.
Patrick Hill, Process Systems Engineering Team Lead, Project Manager, will discuss porous metal technology relating to hydrogenated oils in a fast track technical session on Monday, May 6th, in the 4:30-5:30 timeslot.  Be sure to stop by and check it out!  Then stop by our Booth #620 and speak with our experts about Mott's 60 years in the filtration and flow control arena.  We love to speak with engineers about how to improve current processes, protect equipment and provide safer environments with optimal filtration solutions.
It should be an exciting time!  Come on by the booth and see our Pilot Filter!
May 6-8, 2019
America's Center Convention Complex
St Louis, MO  USA