Space Vehicles
Diverse range of Filtration and Flow Control configurable products for propulsion systems, life support systems, and energy storage. The Space industry has relied on Mott products for decades. We customize a host of fluid control product lines to meet the needs of the industry and have proven applications in virtually every fluid system.  Our flow restrictors create a laminar flow for smooth instrumentation readings or satellite thrust.  Our filtration ensures propellant or water-cooling systems remain particle free. Our thermal management components reduce size and weight for electronics.  We're capable of diverse porous media and hardware options from Titanium or 316L stainless steel, specialty alloys, such as Tungsten, Niobium and Zirconium, or polymer & ceramic options for aerospace applications.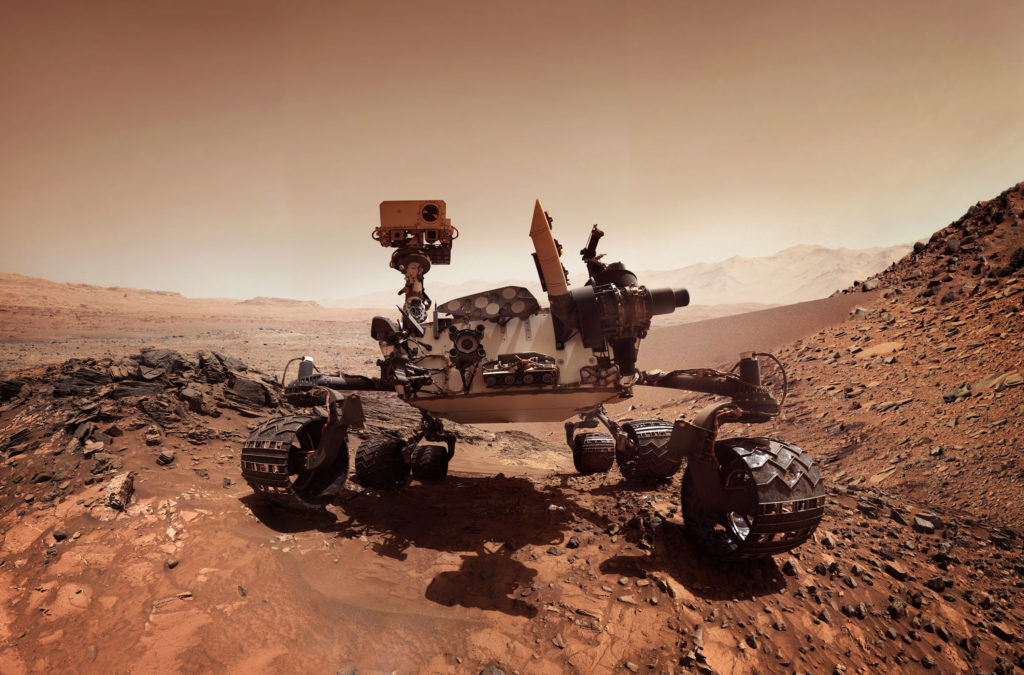 Related Resources
Typical Applications:
Satellites & Probes
Rocket Systems
Electronics Cooling
Weapon Systems
Space Mission Equipment
Mott is the expert in customized fluid control devices and works extensively with design engineers throughout every industry. Our products replace the drilled orifice, capillary tubing and needle valves that wear over time and provide inconsistent results.
The uniform porosity, strength, and corrosion resistance provides superior performance over other diffusion layer products
Our additive manufacturing can provide you with the most uniform porosity and unique geometries for your application.
Overview

Related Products

Related Resources