Mott to Exhibit at 8th Annual SLAS2019 in Washington, DC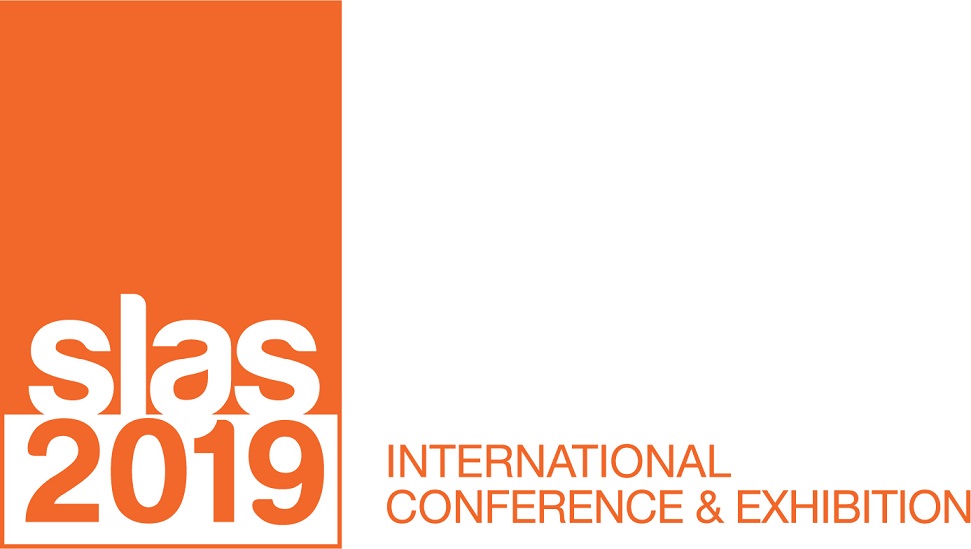 Visit us at Booth 1346.
Mott's strategic vision is to deliver technological breakthroughs where none currently exist.  Our precision filtration and fluid control platforms deliver 2X performance advantage for a range mission critical applications, from missions to Mars to implantable medical devices.
We'll be displaying our PerfectPeak® Chromatography Components which offer a wide range of products to optimize your HPLC and UHPLC systems.  From static mixers that greatly reduce baseline noise, to flow splitters that minimize peak dispersion, to solvent inlet filters and column frits, our goal is to provide you with the most accurate test results possible while protecting your critical instruments.  We'll also have other filtration and flow control products including 3D printed components.  Mott understands that Every Component Matters and we look forward to speaking with you at the show.
Monday, Feb 4 (10am – 6pm)
Tuesday, Feb 5 (9:30am – 6pm)
Wednesday, Feb 6 (9am – 1pm)