Mott Filtration Solutions Designed for Specialty Chemical Industries Featured at ACHEMA 2015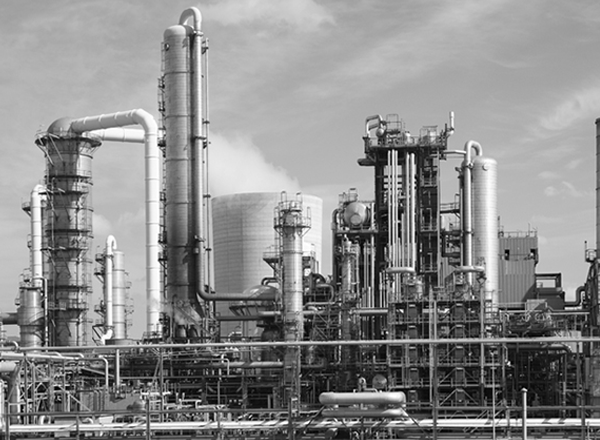 FARMINGTON, CT [May 2015] – Mott Corp's filtration solutions for liquid/solid and hot gas/solid separation in the refinery, petrochemical, and chemical processes will be showcased in a shared exhibit space with ASCO Filtri S.r.l. (Italy) at this year's ACHEMA 2015 tradeshow in Frankfurt, Germany (June 15-17, 2015). ASCO is Mott's Authorized Representative and their booth location will be in Hall 5 Stand C18.
Mott Corporation specializes in the design and development of filtration systems that improve customer processes, protect expensive equipment investments and simplify the process of installing as well as maintaining large process filtration systems. Mott filtration products are the optimal solutions for high-temperature and harsh corrosive environments. Applications that utilize Mott's filter systems include gasification, FCCU slurry oil, precious metal catalyst removal and recovery, organic polymer salts, process steam filtration, and guard filtration for fixed bed reactors.
Mott also offers a state-of-the-art filtration testing laboratory with leading-edge equipment and highly experienced personnel. As a trusted advisor to the filtration community, Mott's lab performs in-depth application analysis and recommends optimal designs to customers for process efficiencies.
ACHEMA is the world's largest forum for the process industries including solutions to problems from chemical engineering, environmental protection and biotechnology. To find out more about the ACHEMA 2015 show, visit their website at www.achema.de.
For additional information on the Mott Corporation and our products or capabilities, please contact Mott's Process Systems Sales Team, Mott Corporation, 84 Spring Lane, Farmington, CT 06032, 1-860-747-6333.
# # #
Media Contact:
Patty Dillon
Marketing Manager
(860) 747-6333
[email protected]