Mott Employees Donate Gifts during the Holidays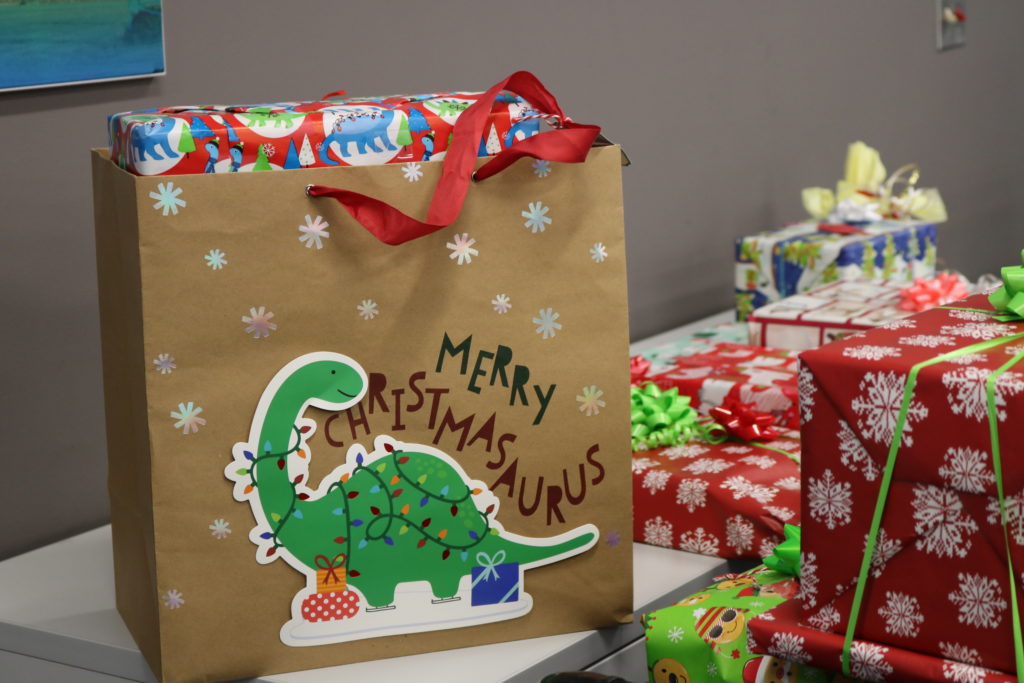 Mott employees took part in a holiday tradition, The Giving Tree. Mott receives ornaments from Wheeler Clinic in Plainville decorated with requests for gifts from children in the foster care system.
After decorating 2 trees with the ornaments, our employees choose an ornament, purchase the gift and then take part in a holiday wrapping party.
This year nearly 100 gifts were donated and wrapped for the children!
Making a difference and volunteering in the community is something innate to the Mott culture.
The generosity and kindness of our employees is truly something that makes us proud.
We hope all of our friends, families, customers, and vendors have a wonderful holiday season.