Mott Corp to Showcase Alternative Energy Solutions at Hannover Messe 2016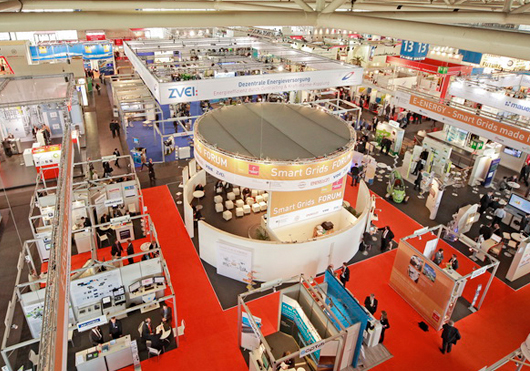 Mott Corporation has been selected as one of 150 specialty exhibitors to showcase the latest products and services in alternative energy at Hannover Messe 2016, the world's leading trade fair for industrial technology.
Mott joins a larger global cohort of 6,500 exhibitors and 200,000 attendees in Hannover, Germany from April 25-29 to showcase and explore advances in engineering, technology, energy, and manufacturing. HANNOVER MESSE 2016 opens this year with a speech from President Barack Obama, who will also join German Chancellor Angela Merkel the following day on the traditional opening tour of the event.
Increasing global demand for energy is giving rise to the need for decentralized energy generation and supply. Renewables play a strategic role driving that decentralization for three important reasons: (1) they improve efficiency in the long term, (2) they lower energy costs, and (3) they meet the increasing heating and cooling needs of industrial and private sectors.
Mott develops, custom designs, and manufactures porous metal products that have a key role in the functionality and efficiency of fuel cells, electrolyzers, and biomass systems for alternative energy purposes, such as our high performance gas diffusers.
To learn more about our products, click here. Or contact us directly via email [email protected] or at 860-747-6333.
If you are interested in attending the tradeshow, we have a number of tickets we would like to offer you. You can download them here using the following promo code: R mmn5 ch4 qxw hyp